Designer Backpacks That Are Perfect For Your Millennial Needs
Backpacks are one of the most versatile pieces of accessory you can invest in. These are available in unique variants that are not only practical but stylish as well. Owing to this quality, these can be used for numerous purposes like hiking, picnic, etc.
Infact popular picnic backpack manufacturers have come up with a new variant of designer backpacks you should definitely have a look at. Thus, read on the blog below to know more about the different types of backpacks curated by the manufacturers.
Overnight Backpacks
An overnight backpack is all you need to throw in some clothes for an unplanned road trip with bae. It can also work as a weekender bag as it consists of two large compartments and several smaller compartments so that you can organize your belongings and pack in all that you need for a sudden gateway.
Hiking/Trekking Backpack
A full-day hiking on a trail requires you to pack a lot of essentials. You also have to carry the backpack for the entire journey hence you need to consider a few factors before selecting one. There are separate hiking backpacks that are available in the market. These are enabled with cushioned straps and a waistband. Apart from that you can also find lot of pockets, loops and lash on point.
Workplace Backpacks
If you're working then you'd probably need a workplace backpack that consists of a separate laptop compartment, smaller compartments to keep your wires and power banks. These are available in numerous different variants and sizes. Ideally you should look for such pieces that have a well-cushioned backing and consists of strong zippers and straps.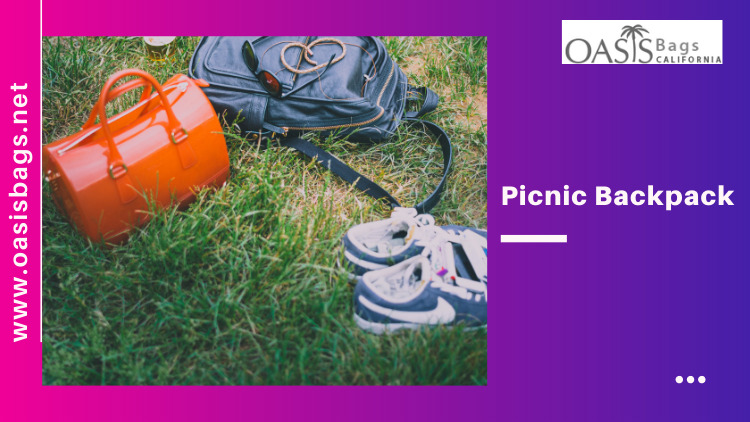 Picnic Backpack
A picnic backpack is fun and spacious. Instead of carrying a traditional basket you can simply carry all your belongings in a backpack. All you need to do is select such variants that consists of larger compartments as it will allow you to carry more stuff.
Retailers who wish to include wholesale private label bags in their store can definitely get in touch with one of the popular backpack manufacturer. Browse through the large collection of clothing, select the required pieces and state the bulk needs accordingly to the help team.
Read more- The Best Backpacks You Can Go For This Season
Audio Version: Click Here